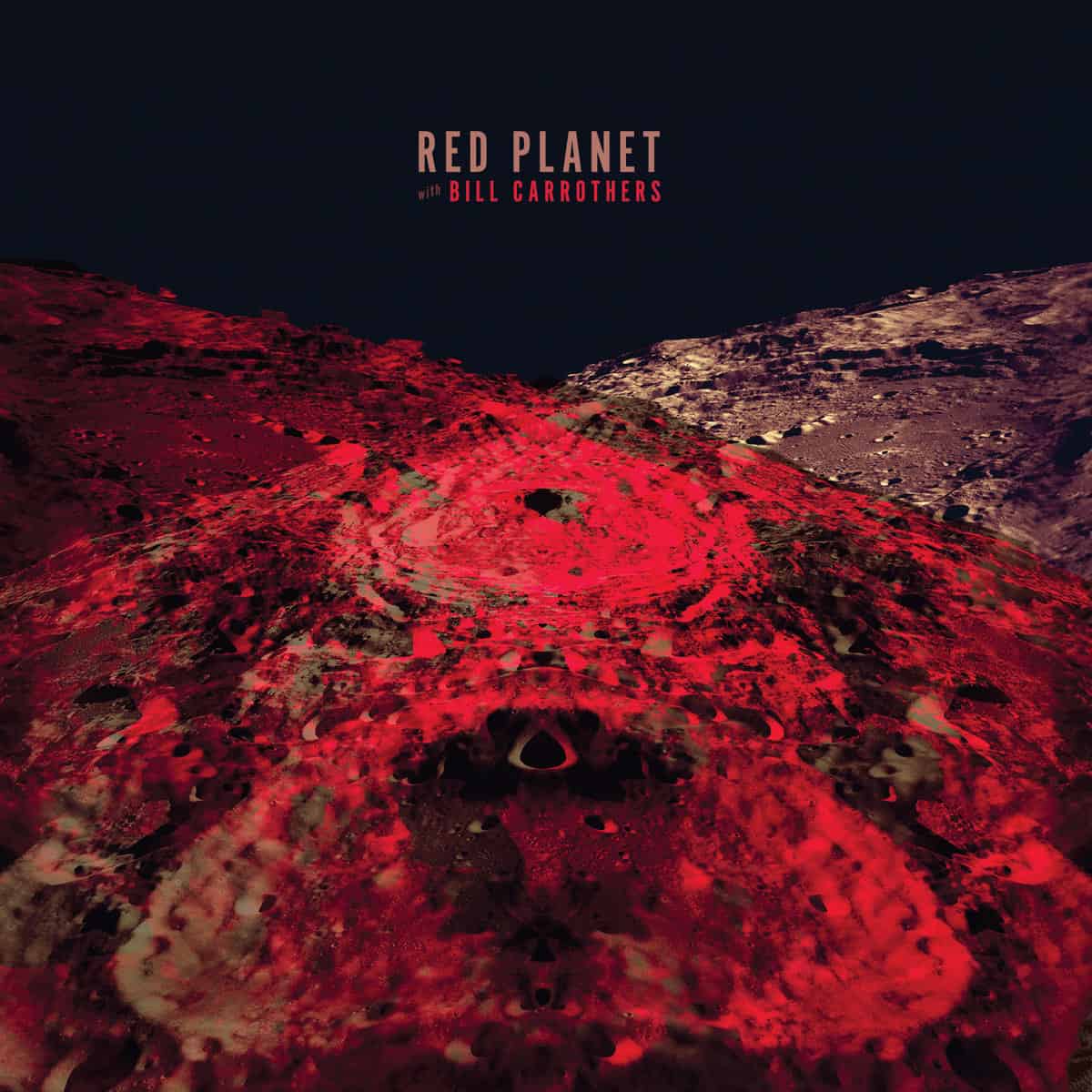 Dean Magraw, guitar
Chris Bates, bass
Jay Epstein, drums
with special guest: Bill Carrothers, piano
Red Planet is a trio featuring guitarist Dean Magraw, bassist Chris Bates, and drummer Jay Epstein that formed in the late 2000s. The group's debut release, Space Dust, came out in 2009 to critical acclaim. The band has continued to perform since, with countless club dates and a main stage performance at the 2014 Twin Cities Jazz Festival.
In October of 2015, Red Planet collaborated with internationally renowned pianist Bill Carrothers at the legendary Creation Audio in Minneapolis, MN for a four day excursion in creating a new album - Red Planet w/ Bill Carrothers. Released on Shifting Paradigm Records in April of 2017, Red Planet w/ Bill Carrothers showcases the musical interplay and collaborative power of four masterful improvisors.
"Carrothers' feathery textures go nicely with the wave of effects Dean Magraw wrings from his guitar...bassist Chris Bates and drummer Jay Epstein spin the eruptions with aplomb." - Star Tribune
Shifting Paradigm Records
Ann R Chi Suite
Big Nick
Come Dance with Me
Unseen Rain
Living Space
Music Is a Weapon of Hope and Healing
La Luna
Freedom For the Broken
Reflections
Think of One