The Bates Update! November 2015.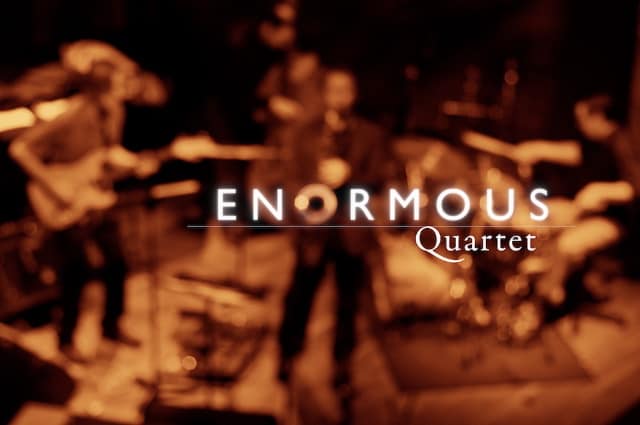 Monday Nov 2
8:30pm  $8  21+
Real Bulls (Dave King, Jt Bates)
Enormous Quartet (C Thomson, J Evans, C Bates, J Phillips)
Tuesday Nov 3
8:30pm  $10 (donation)  All Ages
Bill Simenson Orchestra
Wednesday Nov 4
Bates | Nichols | Bates @ University of Mn Morris
Details here: TRIO
Saturday Nov 7
8:30pm  $10 (donation)  All Ages
Babatunde Lea Quartet (Z Harris, P Aaron, C Bates, B Lea)
Saturday Night Jazz at the Black Dog
Wednesday Nov 11th
8:30pm  $10 (donation)  All Ages
Chris Bates | Cory Healey | Javier Santiago TRIO
Friday Nov 13
9:00pm  $8  21+
Atlantis Quartet (Harris, Wozniak, Hennig, Bates)
Friday Nov 20
8:30pm ??  FREE  All ages
Atlantis plays Grand Kabaret in New Ulm, MN
Saturday Nov 21
8:30pm  $10 (donation)  All Ages
What Would Monk Do?!? (S Kenny, Kenny H, P Schimke, C Bates)
___________________________________________________________
I turn 45 years old on Nov 14th! November is always a deep month for me as we fold into winter and the world turns brown and gray and then white with snow. I'm a lucky man who has been able to carve out a creative lifestyle with the support of my family, friends and my super incredible wife LeeAnn. I love you!
I hope to see many of you at gigs this month. All the best!
CB