Big News! 3 shows! Website relaunch!
THE BATES UPDATE
Hey now! It's summer 2021 and we're starting to get back into the swing of things. Caution and vigilance remain necessary as Covid is STILL HERE; but, for those who are feeling confident and/or adventurous live music is returning and I'm looking forward to seeing you at shows. Please say hi!
While the last 18 months have been quite different and difficult for all of us, I have been lucky to continue working and performing remotely in several capacities. I've sent a few updates when I felt the need to promote some performances, or to update you on my LEGO building, bagel sandwich making, or gardening adventures. Currently, my wife and I are obsessed with trying to identify a swift-flying, very vocal family of small raptors in my neighborhood. We have it narrowed down to a Cooper's Hawk, Merlin, or Kestrel. No really good pictures yet but definitely had a major breakthrough watching one of them feed in a tree recently. I'm 80% sure it's a Merlin, but I'll keep you posted.
My major takeaway from this time has been my need to keep a better balance between work and home. I'm trying to continue this as best I can and not overload myself with gigs upon gigs upon gigs. One a day IS enough, Chris. Just trust the universe and you'll be fine.
I'm super excited because my website just got redesigned by my friend Nick Lethert and the look and functionality of Doublebates.com is quite improved! Go ahead and dive into the discography or peruse all my past Bates Updates in the NEWS section. The updated Gig Press calendar is very slick and provides all the information for shows clearly and concisely. I'm hoping my website will become more of a central hub for following what I'm doing in conjunction with social media. Thanks, Nick for all your help!
3 UPCOMING STUPENDOUS SHOWS
I've got a little hat trick of awesomeness starting Wednesday 7/28 that goes right through Friday night 7/30. I'm super lucky to play music a lot, and even more grateful that I get to make that music with so many unique voices in our community.
WEDNESDAY, July 28th  Icehouse  7:30 pm. $20 (includes a digital download). This is an indoor show.
TALL TALES – 'Taller Tales' Digital Album Release show
Tall Tales is a guitar quartet featuring Dean Granros & Zacc Harris on guitars, with Jay Epstein & Chris Bates in the rhythm section. Tall Tales released their self-titled album in 2015 and during the pandemic, Zacc Harris took on mixing and mastering the remaining tracks leftover from those initial sessions. Set for release 7/28 on Shifting Paradigm Records, 'Taller Tales' features 5 Dean Granros compositions (Blue Sparrow, Boats, Miss America 1983, Cowboy Hat, and Wingless Transportation) plus the Thelonious Monk classic 'I Mean You'. The interplay and creative twists and turns are always a delight to be a part of on the bandstand and we hope you can join us for a great night of musical mayhem. The cover charge includes a download card so you'll be taking the band home with you to enjoy. That really is good value, don't you think?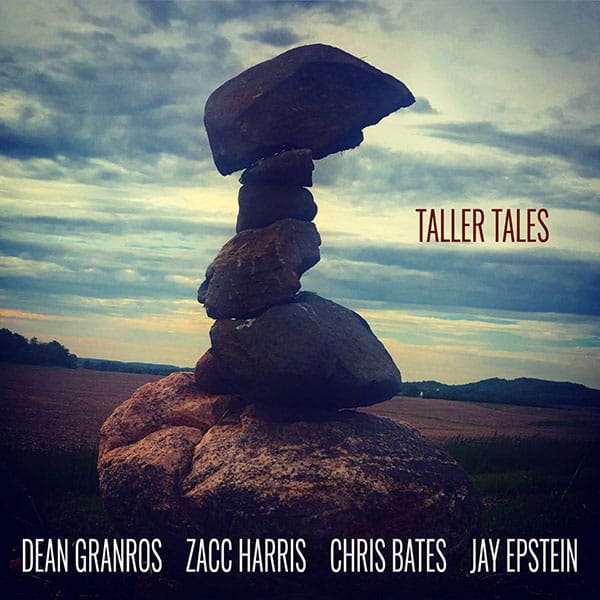 THURSDAY, July 29th  Mears Park in St. Paul. 6:00 pm  FREE. This is an outdoor show.
ATLANTIS QUARTET opens for Salsa Del Soul, playing one set at 6 pm.
Brandon Wozniak, Zacc Harris, Pete Hennig, and Chris Bates have been making music together in Atlantis Quartet for over a dozen years now. The emphasis is on original jazz and improvised music that rocks, swings, and genuinely takes the audience on a journey into the creative minds of this McKnight award-winning combo. Tonight's show is an opening set and we'll be playing a cross-section of music from across our five records. If you need a heavier dose of the AQ mark down Saturday, August 28th as we'll be playing the headlining sets at Saturday Night Jazz at the Black Dog. Come on down to Mears Park and enjoy an exciting evening of Atlantis Quartet and Salsa Del Soul as part of the Lowertown Sounds Series sponsored by The Current.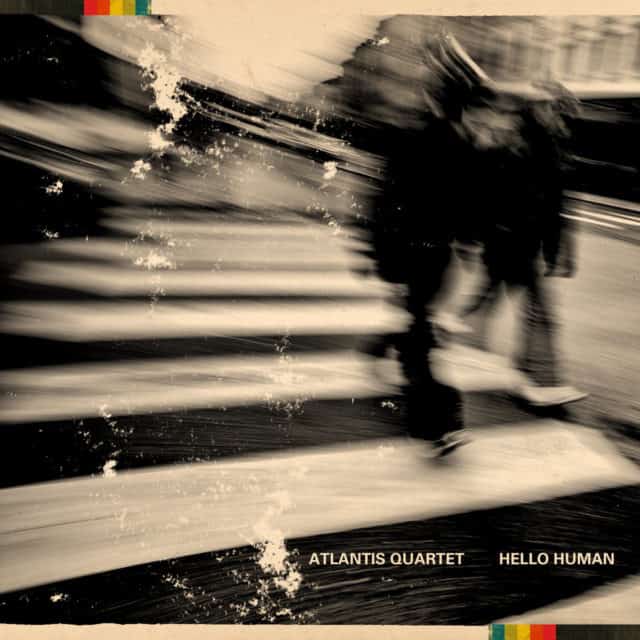 FRIDAY, July 30th  Jazz Central Studios.  8:00 pm. $10 or equivalent donation ONLINE LIVESTREAM and LIMITED IN-PERSON AUDIENCE
RED PLANET RETURNS
Throughout Covid one of my least favorite (but very necessary) things was learning about all the different ways in which immuno-compromised people were more susceptible and more at risk of contracting the virus. Staying up to date on that info was good for helping my Dad BUT, that also meant Jay Epstein and I couldn't see or play with Dean Magraw. Well, with the science proving that vaccinations are super helpful in stopping the spread of Covid, we can now start playing as Red Planet again! We are all very very very ecstatic to be playing at Jazz Central this coming Friday!!! I'm sure we'll be visiting the lands of Monk and Coltrane along with our originals and maybe some new tunes too. Just because the music stopped publically did not mean the music stopped for any of us privately. Dean, Jay, and I have been able to have numerous conversations and sharing of great music throughout the last 16 months. Red Planet is one of my all-time favorite groups I've been in. The vibe we churn out when we crank up the torque and step on the gas is one of kind. Please tune in to the Livestream via Jazz Central Studios website or sign up for the newsletter to inquire about the small number of tickets they will be selling for this show.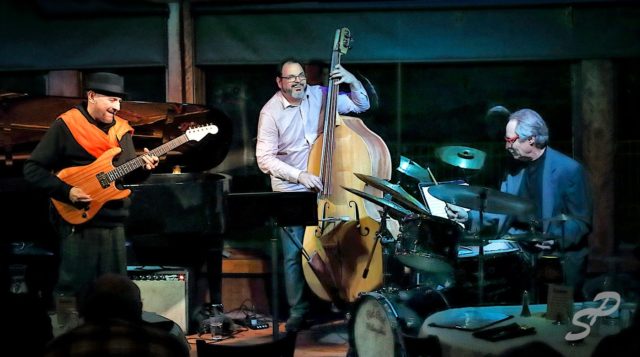 So, we're easing back into some sense of normalcy here and I'm certainly excited to be playing music again. I'm going to be taking it real nice and even on the roll out though, I want to make sure I keep my balance and put the emphasis on the music I want to make. Quality over Quantity. Please stay in touch and use my website as your baseline for all things Chris Bates. I always appreciate any likes, follows, or subscribes I get on my social media, so please check out my content on FB, Twitter, Instagram, and YouTube. Buy some music here: BANDCAMP, and stay tuned because there is a new Framework album coming at the end of August, a new Zacc Harris album in September, and a few other surprises before the end of the year!
Thank you so much for continuing to support me and the music I make, and for reading The Bates Update! peace and love – cb